EXPERIENCED CLOUD DEVELOPERS
Get control of your costs and connections.  Deliver solutions in the Cloud.
Get in touch
From Contact to Compliance
Quickly onboard new suppliers and manage their compliance to the contract you negotiate.
Contact us
We become expert in You
So you don't need to become expert in our technology!
Reach out.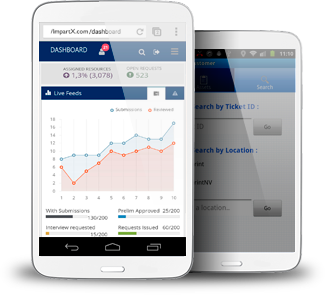 MANAGE SUPPLIERS
Software, customization and training services for customers wishing to adopt our leading edge Supplier Relationship Management suite of tools.
Learn More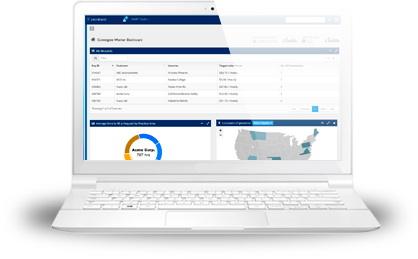 MANAGE CONTRACTS
Managing your supplier relationship from initial contact through to business transaction and performance monitoring.
Learn More
Work Management

Full communication with your service providers from work dispatch to sign-off

Learn More

Time and Expenses

Track time and expenses for your projects and trigger alerts when limits are breached

Learn More

CEO Insights

Know where your business profit is coming from – not just end of month .. right now!

Learn More